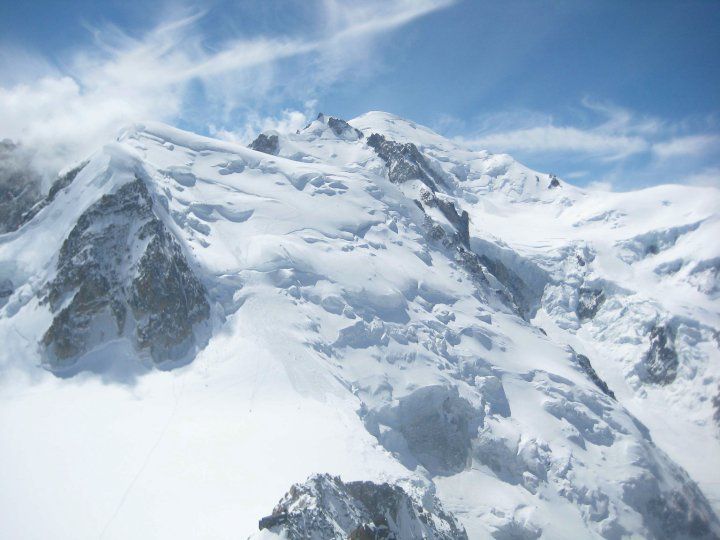 For some, retirement seems like a far way off, but for others, retirement is just around the corner, and with the coming of retirement comes the question: "Where will you retire to?" While many senior citizens find themselves drawn to year-round warm weather, for those who aren't afraid of winter, Toronto may be one city to add to the list of options.  The biggest city in Canada is a great place to make a home. With beautiful Toronto suites and apartments, senior citizens can retire in a place with easy access to everything they need, including nature. For those still hesitant about Toronto, here are five reasons to consider Toronto.
Great White North
Canada is known for its bacon and its maple syrup, but it is also known for its beautiful countryside. And due to the spread out nature of its population, Canadian cities are surrounded by nature. For senior citizens, living in a Canadian city means not having to choose between convenience and beautiful landscape. Senior citizens can retire in an apartment that's only a short walk to the grocery store and recreation centers, while still being only a short drive out into the countryside.
Low Crime Rate
When choosing a location to make your home, safety is a main concern. Fortunately, Toronto is one of the safest places you can be. With a continually decreasing crime rate, Toronto has the lowest crime rate across all Canada. The crime rate has dropped 10% in the last ten years, but the Canadian government has continued to value safety by providing sufficient funds to the criminal justice system to keep lowering the crime rate. Even with these low crime rates, Toronto apartments provide additional security for their residents with 24 hour security and front desk clerks. Here, residents can feel safe and secure every night.
Fishing All Day
Thanks to the Ministry of Natural Resources, fishing is a highly supported sport all across Ontario. For those who want to spend their days relaxing lake and river side, pole in hand, Ontario is a great place to live.  Even casual fisherman will be pleased by the many license-free fishing days that make it even easier to join in this sport. Toronto also hosts several Urban Fishing Festivals that include prizes and giveaways for participants, free food for fishers, and the use of rods and supplies. The event is especially friendly to kids, which makes it a great event to take your grandchildren to.
Canada Cares
If you're worried about being forgotten during your retirement years, then Canada is definitely the place for you. On top of free health care, senior citizens are provided with free homes to stay at. There are also recreational centers located across the city that provide those in retirement a great place to meet others and spend a day enjoying games, shows, and activities.
Discounts
One of the best parts of qualifying as a senior citizen is the discounts, and across Canada, there are plenty available for those of retirement age. For shopping hounds, many shops offer store-wide discounts on specific days for senior citizens, like Zellers, Value Village, Bulk Barn, and Sears. For the travel fiend, discounts are available on public transportation and airfare simply by purchasing any 60+ ticket as well as discounts on hotel rates. All sorts of entertainment, including movies and restaurants, feature special rates for senior citizens.
The Great White North may not sound like an appealing destination, but it's truly a great place to retire. With cites like Toronto offering great housing, safe environments, abundant opportunities, and discounted rates, retiring here in Canada can provide you with many opportunities to live up your time here and truly enjoy your retirement years.