1Beautiful surroundings
2Walking and biking trails close by, including the Beltline Park, Mount Pleasant Cemetery, and Don Valley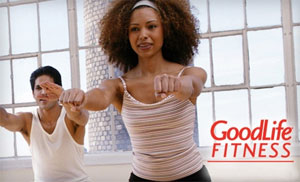 3Three minute jog down to the fully equipped fitness club, membership included!
4Attractive common areas on site to enjoy
5Lots of great people to enjoy them with!
6Five minute walk to the subway and almost anything you could possibly need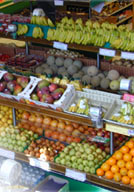 7Internet, cable, telephone, and weekly maid services all provided helping you feel right at home
8Spacious full kitchens for convenience and creativity
9Mix it up with the countless excellent restaurants within a few blocks
10Get a feel for Toronto by strolling along Yonge or St. Clair and exploring the countless shops and boutiques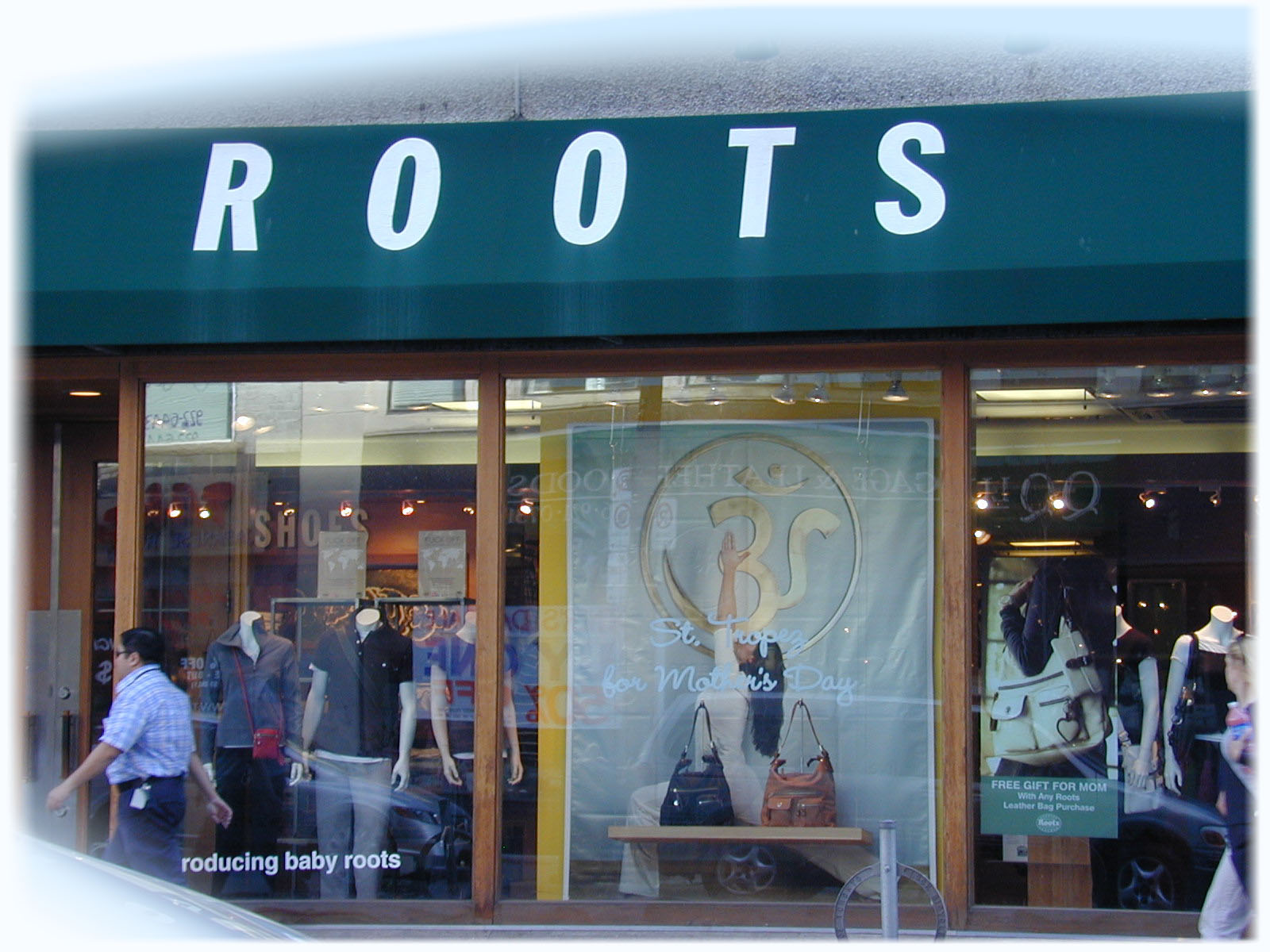 11Just around the corner from Mr. Thai ...need I say more?
12Taste the diversity of Toronto with Japanease, Italian, Indonesian, Greek, Chinese, and Thai foods - all within a pleasant few minute's walk
13Several grocery stores close by to meet all your cooking needs
14Enjoy entertainment, service, and quality food at the Fox and Fiddle British pub located just around the corner
15Do you have a taste for gourmet coffee? What's your preference? Starbucks? Second Cup? Timothy's? Tim Hortons?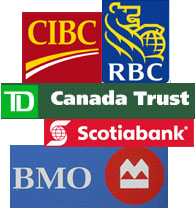 16A complete pharmacy is just steps away
17Accessible banking available at Yonge and St Clair- TD Canada Trust, CIBC, Scotiabank, Bank of Montreal, Royal Bank
18Important game? Head down to the Sports Cafe for some Canadian culture and sports action
19Check out Scallywaggs or Fionn MacCools for some Irish culture and evening entertainment
20Many beautiful parks and outdoor recreation facilities such as playgrounds, baseball diamonds, and tennis courts to enjoy with family and friends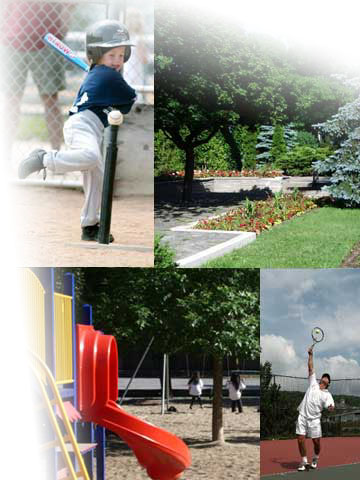 21The North Toronto Community Centre facility is closeby providing an olympic sized swimming pool and gymnasiums
22Surrounded by hundreds of acres of wooded trails, Toronto Suites is the perfect connection to Toronto's extensive network of hiking and biking routes.
23Capture the beautiful architecture of old Toronto
24Deer Park Library is just around the corner with books, newspapers, periodicals, CDs, DVDs, and children's programs available.
25For even more selection, many book stores as well as the Toronto Reference Library can be found only a short subway ride away.
26Don't feel like going too far? Just come downstairs and borrow a book from the book nook!
27Waterfall, indoor, and outdoor gardens to admire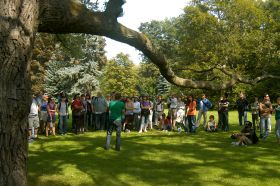 28Enjoy a guided tour through the celebrated tree collection of Mount Pleasant Cemetery, considered to be one of the finest arboretums in North America
29Laundry time? We have machines available in many of the suites as well as downstairs
30Several dry cleaning facilities can be found just steps away
31Hop on the subway to experience some of Toronto's greatest attractions
32Get an overview of the city with a trip up the CN Tower
33If you enjoy professional sports, Toronto has major league teams in Soccer, Baseball, Basketball, Football, and Hockey
34Stimulate your senses with a visit to the Art Gallery of Ontario, the Royal Ontario Museum, or the Ontario Science Centre
35Make the most of a hot summer day with Canada's Wonderland, Ontario Place, Toronto Island, or The EX. Perfect for the whole family!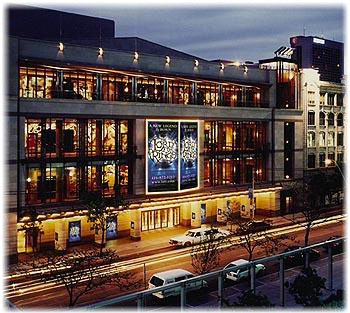 36Catch the latest show at Toronto's finest theatres only a short subway ride away. New and exciting entertainment is consistantly being presented at the Royal Alexandra, Princess of Wales, Canon, and Elgin Theatres.
37Head to the nearby cinemas for the latest movies
38For a quieter evening at home, just pick up a movie at one of the local movie stores
39Many great sushi bars can be found within a few minutes walk
40Wendy's, Mcdonalds, Swiss Chalet, Quiznos, Subway and lots more... perfect for when you need something a bit quicker
41Treat yourself with some ice cream, gourmet chocolate, or freshly baked goods available at neighbourhood specialty shops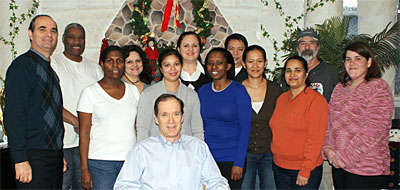 42Charity Smoothies - the perfect snack for after a workout at the Goodlife fitness centre
43Our greatest asset - a creative, enthusiastic, and loyal staff
44With bachelor, one, two, and three bedroom suites to choose from, Toronto Suites always fits perfectly